HAPPY DIWALI
THIS UNIQUE CONCEPT OF DIWALI WISH WILL DEFINITELY PUT A SMILE ON YOUR FACE 😛
1) Rushing to the kitchen when guests leave your home to eat mithai, chips and all served stuff.
2) Some of them are curious to open the gifts as soon as possible..!!
Best offer on men's clothing.Get more than 40% discount. Hurry before its too late.
3) Yeh aunty kaisa gift de gyi.. Isse acha to rehne hi deti .. huh !
4) Fuljhadi is only the property of girls. Ladka fuljhadi chlaaye to sahi, wo to uske liye gaali hi h..!! 😀

5) there is always a kid who is out of control..
Aaj t0 hath mein hi fodunga sare patakhe…

6) Girls ko bas fuljhadi chahiye, wo bhi color wali. Coloured fuljhadi mile to sahi, they feel like
they are on cloud no 7 ..!! 😀
7) There is a kid/member who wants to burn every single cracker…!! Koi patakha miss na ho jaye 😛

8) There is always a guy in neighbourhood who will run and close his ears after lighting a bomb.
      Bhai, jab bomb ki awaaz suni hi ni jaati to hoshiayari kyu marte ho 😀 
9) Diwali is incomplete without launching a tilted rocket into someone's home 😀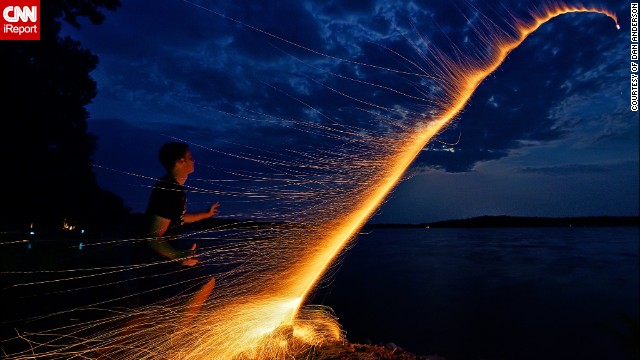 Ladies..this the place for you.Get more than 40% off on everything. hurry..Limited period offer.
10) End me PUNJABI kuch na bole, ye to ho hi ni skta 😀 Specially for girls 😛


CRAZYLADDER wishes all of you a happy and safe DIWALI with loads of fun and masti. 
THANKS
Comments
comments